This article introduces the first ten of my fifteen buildings, which range in date from the foundation of Rome to the collapse of the Western Roman Empire.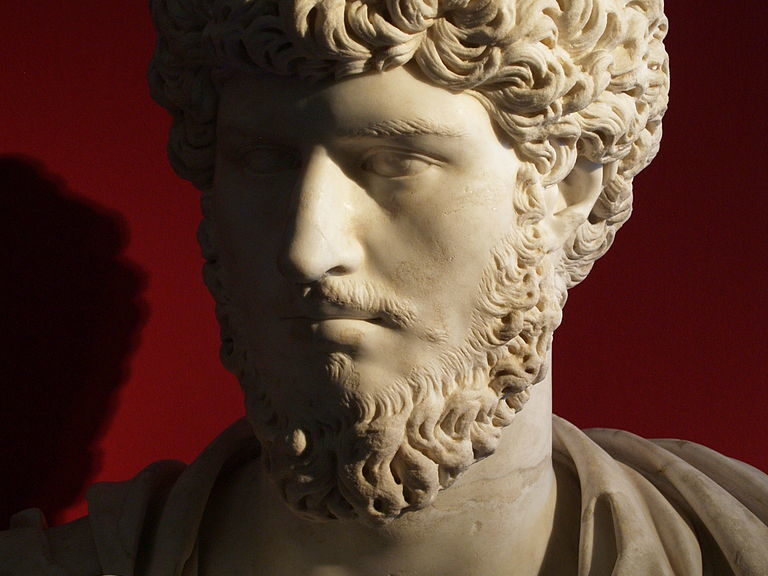 Looking for some ancient wisdom to guide your life? Consider reading Marcus Aurelius' Meditations.
Erotic spells were a popular form of magic. Professional magic practitioners charged fees for writing erotic charms, making enchanted dolls (sometimes called poppets), and even directing curses against rivals in love.
To what might we owe this modern-day cultural amnesia surrounding one of the world's greatest works of ancient literature?
The Flaminian Obelisk was carved at the height of Egypt's New Kingdom, during the reign of Seti I (1290 to 1279 BCE), the father of Ramesses the Great.
Which Greek Philosopher jives with your morals? Take this quiz and find out!
Are you thinking of becoming a historian? Here is some advice from ancient Greek and Roman writers, on what they thought are the traits and practices of being a good historian, as well as some of the pitfalls of the craft.
From the first to the fifth centuries AD, Britain – though not officially Scotland, which lay beyond the frontier at Hadrian's Wall – was part of the Roman Empire.
Where do you fit in the pantheon? Are you the big man on Olympus, the idol of humankind everywhere, or a ruler of the earthly realms? There's only one way to find out.
The Odyssey of Homer is a Greek epic poem that tells of the return journey of Odysseus to the island of Ithaca from the war at Troy, which Homer addressed in The Iliad.