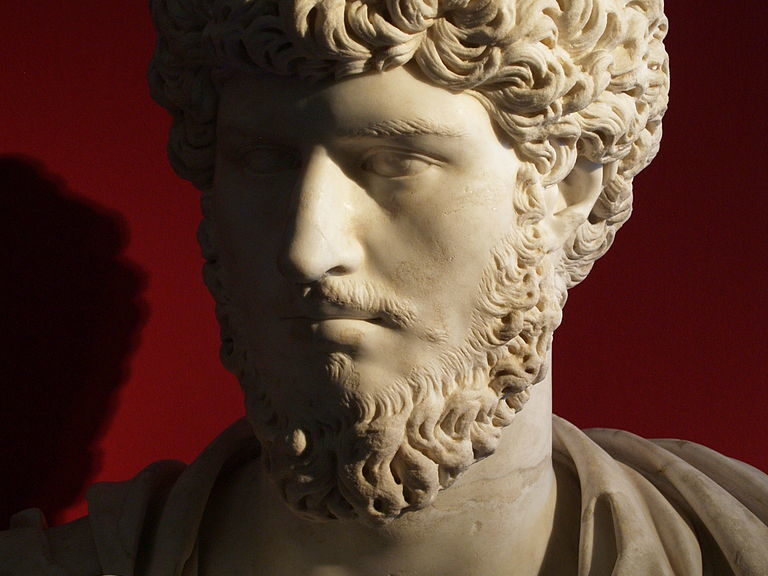 Looking for some ancient wisdom to guide your life? Consider reading Marcus Aurelius' Meditations.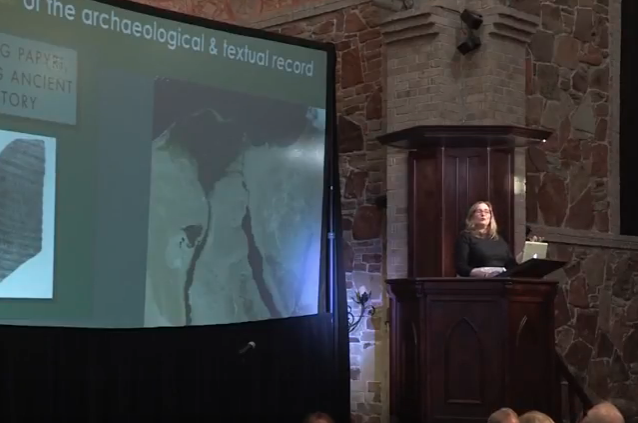 How did Christianity reach Egypt? What are the earliest fragments of the New Testament found in Egypt? What can archaeology tell us about when Christianity replaced the older Egyptian religion?
Since the 16th century, Basel has been home to a mysterious papyrus. With mirror writing on both sides, it has puzzled generations of researchers.
Erotic spells were a popular form of magic. Professional magic practitioners charged fees for writing erotic charms, making enchanted dolls (sometimes called poppets), and even directing curses against rivals in love.
Pliny's Naturalis Historia is remarkable for its references to its sources throughout the text.
To what might we owe this modern-day cultural amnesia surrounding one of the world's greatest works of ancient literature?
The Flaminian Obelisk was carved at the height of Egypt's New Kingdom, during the reign of Seti I (1290 to 1279 BCE), the father of Ramesses the Great.
A necessary starting point is a brief overview of the problems connected with the nature of our sources, which include literary, material, and epigraphical evidence.
The landmark 50th issue of the journal Internet Archaeology is featuring pioneering research that is investigating new ways of analysing millions of Roman artefacts associated with the consumption of food and drink.
Excavation of a Bronze Age burial mound in south west England leads to the discovery of an intact 4,000 year old human cremation as well as evidence of unaccountable activity from the medieval period on the same site.