This article introduces the first ten of my fifteen buildings, which range in date from the foundation of Rome to the collapse of the Western Roman Empire.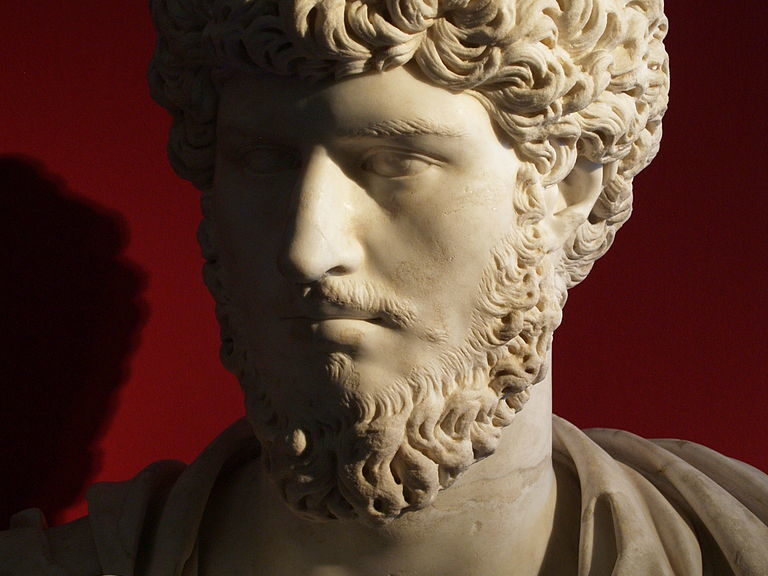 Looking for some ancient wisdom to guide your life? Consider reading Marcus Aurelius' Meditations.
The Flaminian Obelisk was carved at the height of Egypt's New Kingdom, during the reign of Seti I (1290 to 1279 BCE), the father of Ramesses the Great.
The landmark 50th issue of the journal Internet Archaeology is featuring pioneering research that is investigating new ways of analysing millions of Roman artefacts associated with the consumption of food and drink.
From the first to the fifth centuries AD, Britain – though not officially Scotland, which lay beyond the frontier at Hadrian's Wall – was part of the Roman Empire.
The stories of virtue and vice in the Caesars are carefully selected to illustrate whether emperors measured up to this standard.
For centuries, the bloody gladiator conflicts that the Romans staged in amphitheatres throughout the empire have engrossed and repelled us. When it comes to gladiators, it is almost impossible to look away. But the arena is also the place where the Romans feel most foreign to us.
We all know the phrase 'all roads lead to Rome'. Today, it is used proverbially and has come to mean something like 'there is more than one way to reach the same goal'. But did all roads ever really lead to the eternal city?
Roman society was, in fact, highly stratified throughout and people of all social levels went to great lengths to better their lot in life and climb the social ladder.
It is not intended here to embark upon a detailed discussion of all the theories put forward concerning the nature of the Lupercalian rites, but rather to attempt to establish a connection between the rites and the appearance of a she-wolf in the Romulus and Remus legend.