This thesis argues that the emperor Hadrian used vast building projects as a means to display and project his distinctive religious policy in the service of his overarching attempt to cement his power and rule.
A few new releases for the historian on your shopping list!
The British Museum's Egypt: Faith After the Pharaohs launched a little over two weeks ago and received resounding critical acclaim. Curator Elizabeth O'Connell discussed some of the important themes and pieces selected for the exhibit in her recent talk, Curator's Introduction to Egypt: Faith and the Pharaohs.
The British Museum's latest exhibit, Faith After the Pharaohs, presents an intimate look at how religion, policy and daily practice intermingled and survived in post-pharaonic Egypt.
The emperor was adored directly and simultaneously as primary holder of power and chief patron. In relation to the emperor as god, there are two pertinent instances where the ruler brands himself with characteristics of other gods.
My review of the British Museum's – Defining Beauty: The Body in Ancient Greek Art which explores daily life, gender, sexuality, athleticism, heroism, and the social and political ideologies the Greeks espoused through their views on the human form.
Sacrifice and Martyrdom in the Roman Empire By Guy Stroumsa Archivio di filosofia / Archives of Philosophy, Vol.76:1-2 (2008) Introduction: In religions of…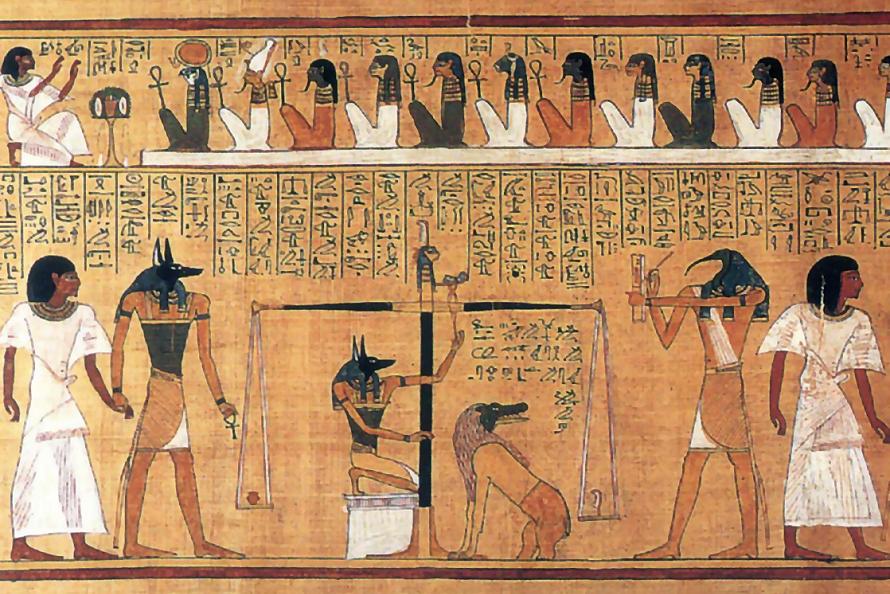 Does the Earth call to you? Or perhaps the Heavens of old? Come find out which ancient religion best suits your unique self and spirituality!
The use of the kidneys in secular and ritual practices according to ancient Greek and Byzantine texts Athanasios Diamandopoulos, Andreas Skarpelos, and Georgios…
See what grand being you are from various mythos and religions.